Intensivbehandling för fint hår Ger håret styrka och volym. Den avancerade formulan med Creatonic co...
Reparerande och definierande intensivkurför lockigt hår. Reparerar och återfuktar håretför i...
Ordinarie pris
196,00 kr
Pris
166,00 kr
Lanza Healing Style Curl Define för mer  följsamma lockar
Maria Nila Palett True Soft Colour Guard Masque En skonsam behandling för torrt hår som återfuktar, ge...
Ordinarie pris
529,00 kr
Pris
465,00 kr
Bumble and bumble Mending Masque är den ultimata vården för skadat hår. Denna hårinpackning ...
Ordinarie pris
539,00 kr
Pris
465,00 kr
Bumble and bumble Quenching Masque är en ljuvlig hårinpackning som erbjuder ditt hår rikligt med fukt, ...
Ordinarie pris
275,00 kr
Pris
245,00 kr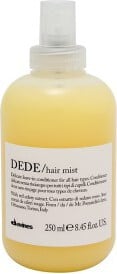 Vid hårutredning samt tynger ej ned, volym givande vid föning - Davines DEDE Leave In Hair Mist
Utslätande reparerande creme.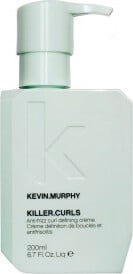 En leave-in-creme som bekämpar frissigt hår, definierar och ger energi till lockarna.
  Dess 10 verkliga fördelar lovar att ge: 1. Djup hår reparera skadorna. 2. Intensiv näring. 3....
Återväck eller skapa dina lockar med Waterclouds Reviving curl cream. Ta kontroll och få mjuka, frizz - fria lockar som håller hela dagen....
Goldwell Dualsenses Curly Twist Hydrating Serum Spray för naturligt vågigt, lockigt och permanentat hår.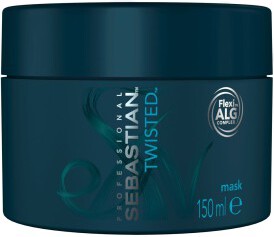 Infuserad med Flexi Alg Complex. Vårdar och stärker hårts fibrer och skyddar mot uttorkning. Motverkar frizzighet; ger fukt och förvandlar...
Smooth Care Straightening Mask 1000ml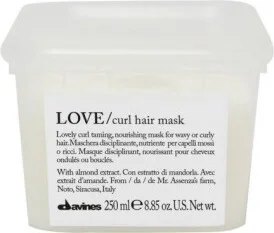 Davines Love Curl Hair Mask

Davines Essential Love Curl Controller 150ml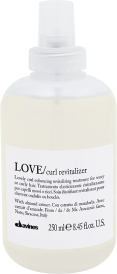 Perfekt för vågigt eller lockigt hår. Ökar elasticiteten, verkar återuppyggande och ökar lockarnas vitalitet mellan schamponeringarna. Motverkar...
Den här dubbelverkande pH-neutraliseraren och cuticle-förseglaren är en surhetsreglerare som mjukar upp ytskiktet och låser färg och lockar
Flytande locktämjare från Paul Mitchell Soft Style Quick Slip  erbjuder viktlös hjälp för vågigt hår.
Intensivt vårdande treatment för lockigt hår Schwarzkopf Mad About Curls Butter Treatment.
Den lätta formeln aktiverar och definierar lockar samt ger mjuka och välformade vågor från Balmain Curl Cream.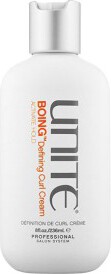 Framhäva och vårda lockigt hår från Kerastase Discipline Curl Ideal
Leave-in treatment maximalt utjämnande  och ger en medgörlighet för extremt oregerliga,  svårformade, lockiga hår 
Existing Account Login
Login to your account
Reset Password
New Account Register
Existing Account Login
Login to your account
Reset Password
New Account Register