Ordinarie pris
219 kr
Pris
149 kr
Blendable, beautiful...this do-it-all shadow lines, shades, and contours your eyes with a lovely crease-proof, smudge-pr...
Ordinarie pris
219 kr
Pris
159 kr
BENEFIT Sexy Gold Lipgloss in 24K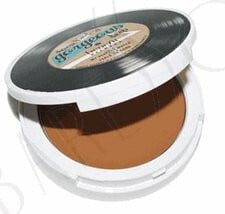 Ordinarie pris
179 kr
Pris
161,10 kr
Why we love it! Our oil-free, cream-to-powder formula is silky, even perfection for your complexion! This foundation fa...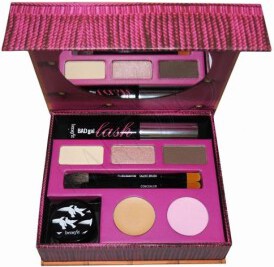 Ordinarie pris
379 kr
Pris
299 kr
BENEFIT Glamorous Eye Primping Travel Kit. INCLUDES: Bad Gal Lash, Eye Shadow x 3, Creaseless Cream Shadow/Liner RSVP,...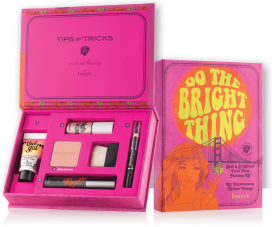 Ordinarie pris
479 kr
Pris
431,10 kr
Bright up your total look with our brilliant beautifiers! These luminous bestsellers will give your face and cheeks a supermodel glow…and open...